ABOUT ME
I am an architect and photographer from Vienna (Austria).
My background as an architect made me develop a deep passion for details, clear lines and shapes, the contrast of different textures and surfaces, the play of light and carefully chosen perspectives. I find my inspiration in designed and natural landscapes, in buildings and architectural shapes, also I enjoy exploring new places and catching the light and the uniqueness of each landscape or building.
---
MY WORK
I do commissioned work for architecture projects as well as fine art photography.
. . . 
astellas
AstraZeneca
ATP architekten ingenieure
Bisnode
Booking.com
bwin
Caritas
CBRE
CC REAL
Citypoint
Discover Germany
Erste Group
EVONIK
han.z ARCHITEKTUR
huma eleven
JTI Austria GmbH
Karner Consulting ZT-GmbH
magdas
MAM
NETCONOMY
PlanRadar
Regus
Renner Institut
Shell
. . .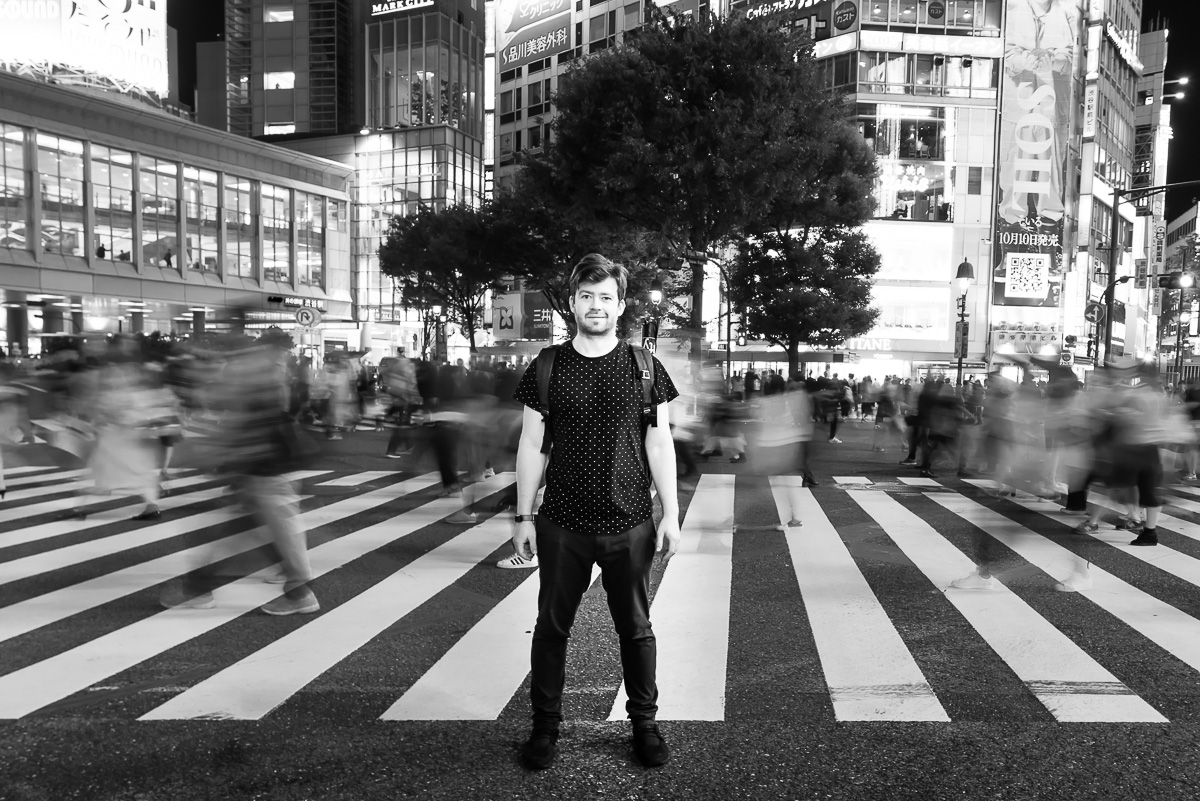 all rights reserved. 2019